Welcome brew companys and retailers .
The bottle cap buddy is a clever little gizmo that snaps into a regular crown cap and turns into a pin, which you can then use to decorate your favorite hat,shirt or jacket.
WHO'S BEHIND THIS BOTTLE CAP BUDDY?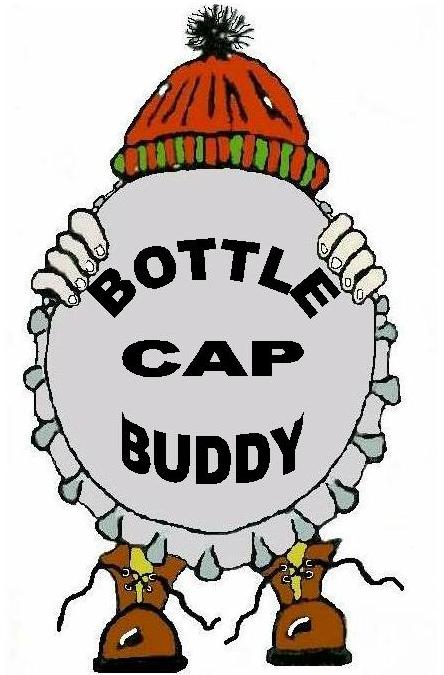 COMPANY LOGO
Over to the right you will see a layout of how the Bottle Cap Buddy and a beer crown go together.